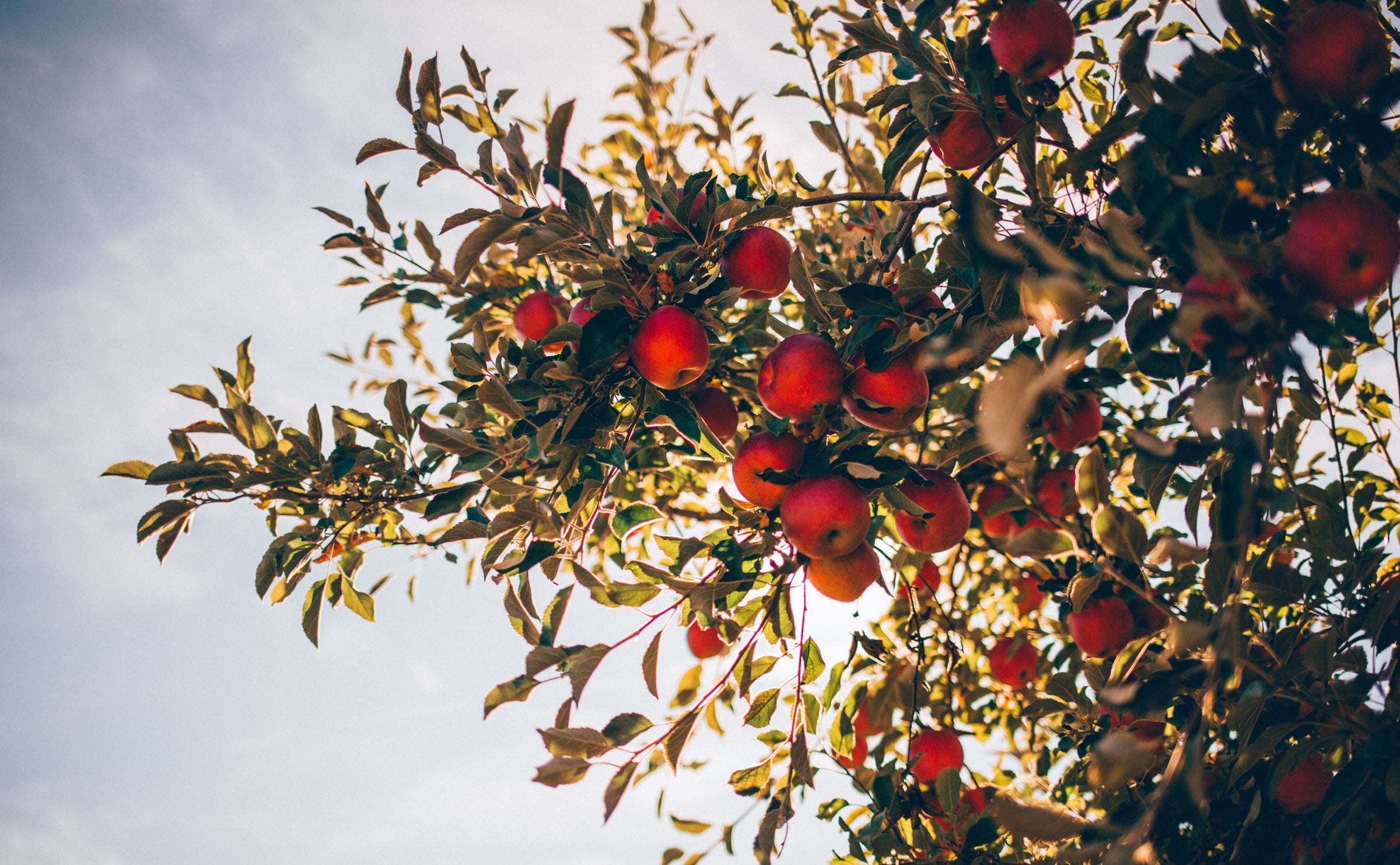 You Asked, We Answered.
Here are some frequently asked questions about our products and company.
Frequently Asked Questions
There is no butter in apple butter! The reason it's called apple butter is because it's so smooth.
All of our jarred products have a 2-year shelf life except for our Apple Cider Slaw Dressing. It has an 18-month shelf life due to possible separation of the oil and vinegar.  Dry mixes have an 18-month shelf life.
It's my understanding that U.S. sugar is not considered vegan due to a filtering process. My products do contain sugar and/or brown sugar.
All of the jarred products except the Bourbon Bath are gluten-free!  In addition, all jarred products are egg and nut free.
Orders are shipped within one week, but usually within 2-3 days.
Depending on the size of the box, we use various shipping platforms: USPS, Fedex, or UPS to get the best rate.  If you have a special request (procrastinated on buying that gift?) and need something shipped ASAP, please e mail sales@adamsappleco.com and we will do our best to fulfill your request.  Additional shipping fees may apply.
We do not accept returns, but we do our best to keep customers happy!  If you received a broken jar, please take a picture of the damage and email it along with your order number to theresa@adamsappleco.com and we'll replace it.  Refunds or replacements will not be processed without a photo.